PAX Day 0
Posted by FishStix in
Radio
on Thu, 03 Sep 2009 23:14 UTC
Day 0: After a relaxing day of wondering through West Seattle and the arboretum, I met up with Chris (BugsPray) and the InstantAction crew at around 4:30 or so. I got to go into the convention center using a spare Exhibitor pass they had to help them set up and move boxes. There's an IA booth in the main exhibitor hall and also another one up in the BYOC area to run the Legions and PlayTribes tournaments.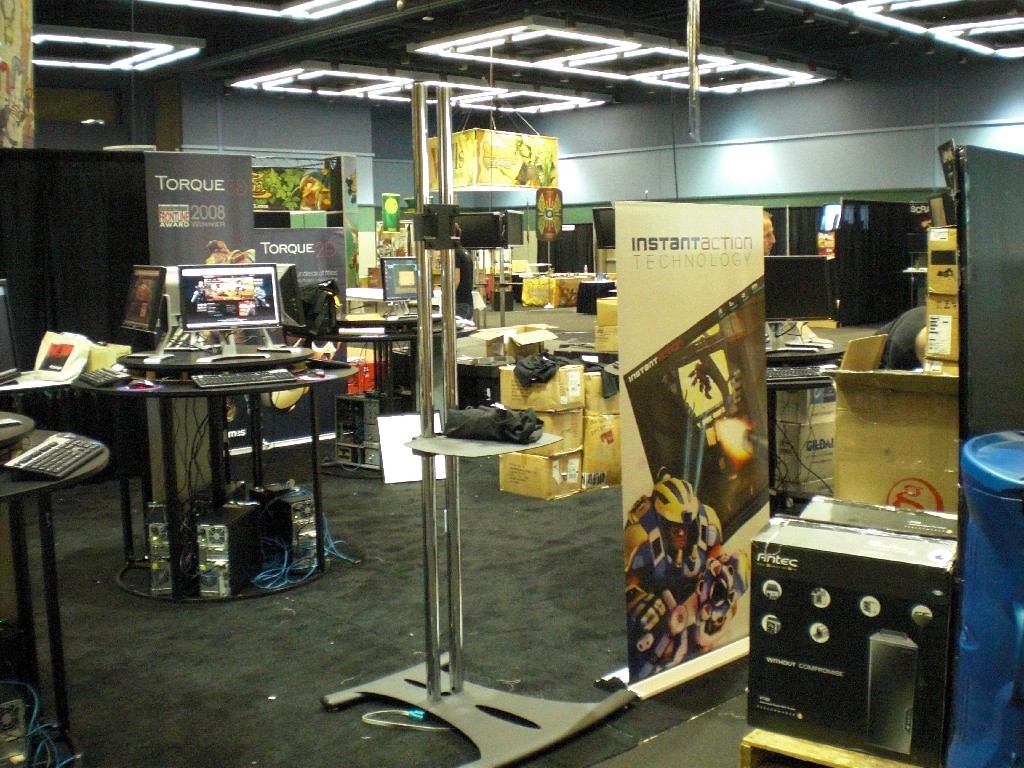 I got to see the PC's we are giving away for the tournies, holy hotness! Great artwork by Neolight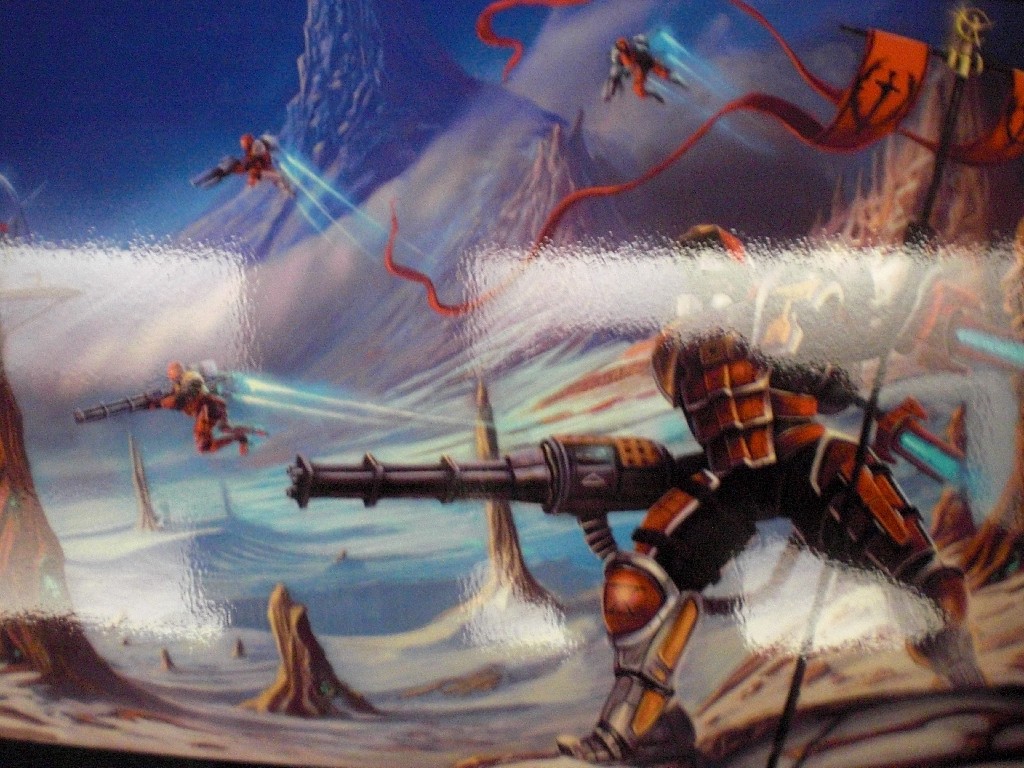 The BYOC: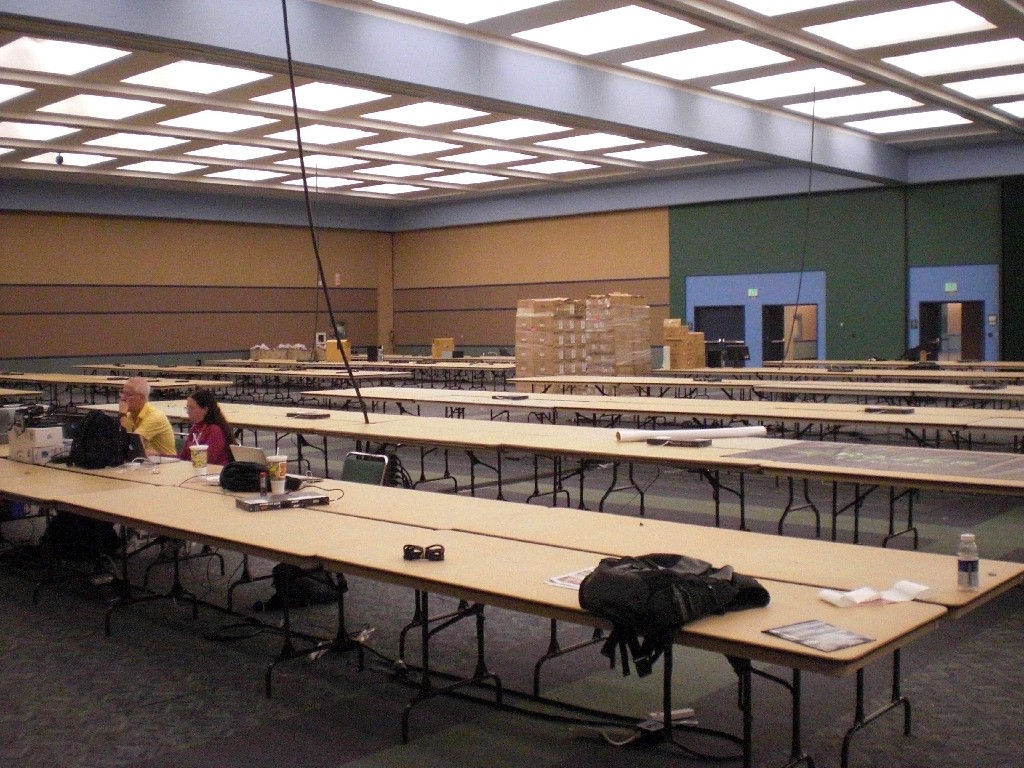 Also, some exciting stuff for those who want to get a glimpse of some sweet Legions action: if all goes well, we WILL be broadcasting a live video feed of the Legions BYOC tourney! We have some speakers and a projector at the event as well, so everyone is gonna see / hear Legions as its being played. The tournament is scheduled to start Saturday @ 5 PM PST (8 PM EDT) and will be broadcasted from our usual stream.

Stay tuned for more info as the event progresses.
Comments
Post A Comment
Comments for this post are now closed.